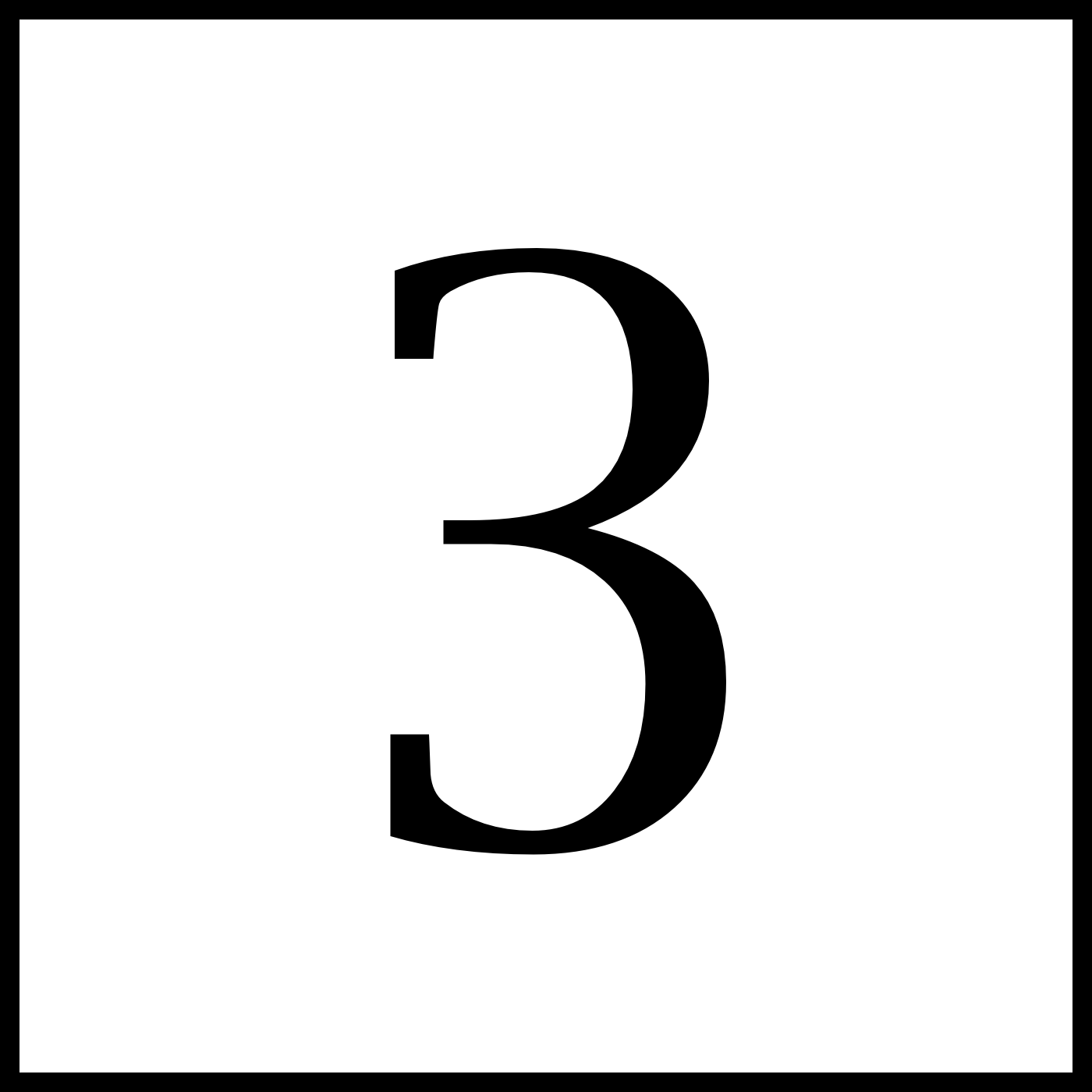 Expect to benefit from a rare combination of technical coaching and impactful conversations.
---
Am I an effective influencer?
A great facilitator and coach. [ more… ]
— Alex Schladebeck, Head of Software Quality and Test Consulting, BREDEX GmbH

One of those rare people who always has something to teach me, and who I can always count on to be exceptional.
— Nathan Arthur, VP Development & Product Development, PreEmptive Solutions
An amazing human being and coach. Any org would be lucky to have him.
— Nivia Henry, Head of Ad Experience Tech, Senior Engineering Manager, Spotify
---
Can I be useful to you?
Take a glance at my expectations, techniques, and services. Or just get in touch.
---
Want to see me in action?
Come to one of my upcoming public appearances.
---
Why "Latent Agility"?
In recognition and appreciation for where you're coming from.