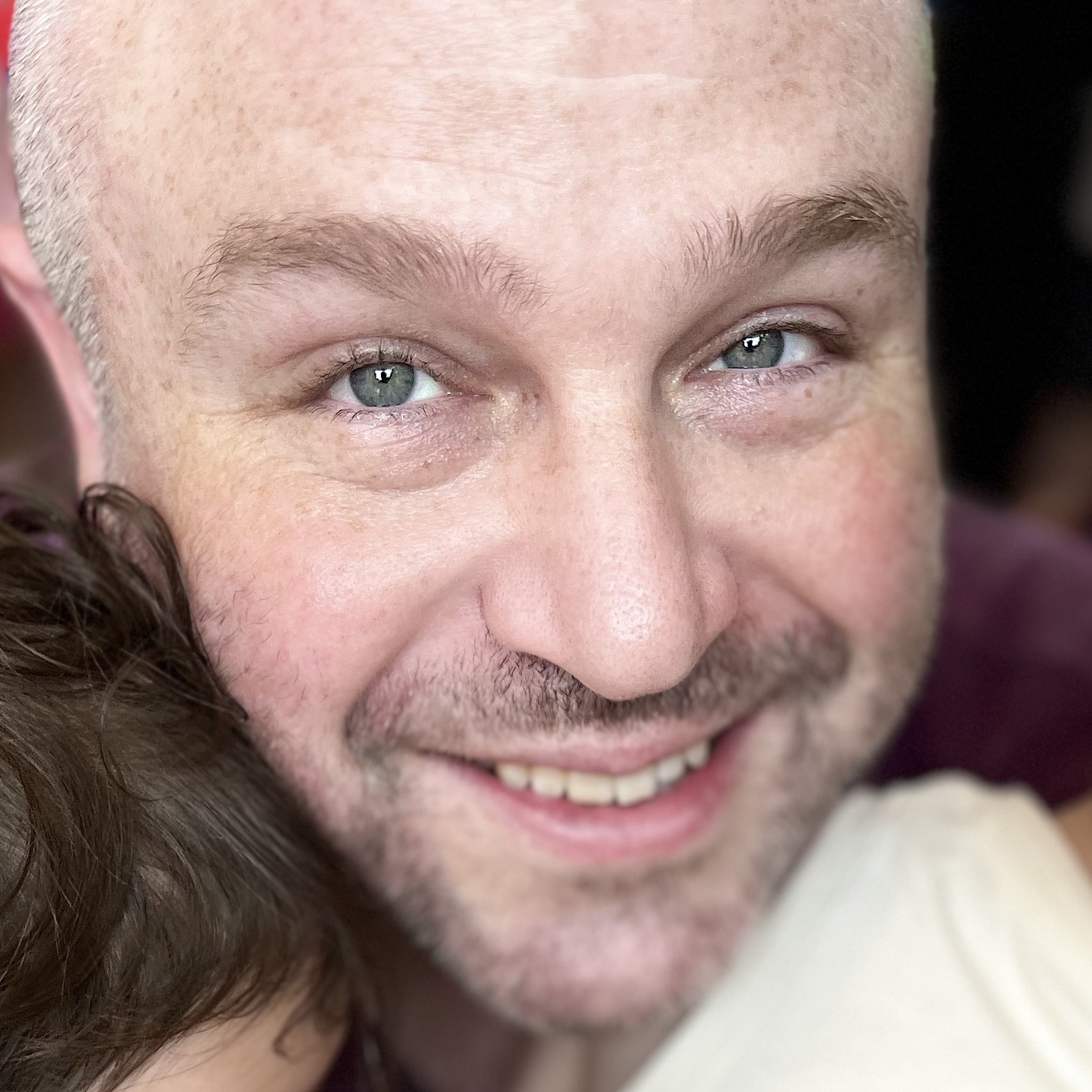 Limited-time offer: I'm seeking a full-time role in engineering leadership and/or senior engineering. Is your organization the one I'm looking for?
"This talk links tech practices to improvement in human relations in a brilliant and convincing way! Pleasant stories leading up to profound punch lines."
I believe: more collaborative, more humane software development leads to better business outcomes.
---
Got some of these challenges?
New features keep being more expensive and riskier than we expect.
When we go to production, something always breaks.
It takes half a year for a tiny idea to get to production.
It takes half a year for a new developer to get productive.
We're worried about business continuity when people go on vacation, get sick, or leave the company.
Each sprint, for six days our testers are bored, and then slammed for four.
The team isn't having conversations about things that matter.
The people we want to work here don't want to work here.
---
What's it like to work with me?
A great facilitator and coach. [ more… ]
— Alex Schladebeck, Chief Executive Officer, BREDEX GmbH

An amazing human being and coach. Any org would be lucky to have him.
— Nivia Henry, Engineering Director, Spotify
One of those rare people who always has something to teach me, and who I can always count on to be exceptional.
— Nathan Arthur, VP Development & Product Development, PreEmptive Solutions
Please don't take their word for it! Check out my many podcasts, screencasts, and recorded talks, and consider participating in one of my upcoming public appearances.
---
Interested?
Schedule a free 30-minute call for us to talk through some possibilities.